Earplugs, a key tool to optimal well being
For over a century earplugs have been distributed in drugstores over Europe.
At first, hearing protection's or earplugs had for sole purpose of helping users feel and/or find tranquillity to sleep in a noisy environment.
The historic earplug was a wax cotton round muffle product that you have to shape in a conic aspect to match your canal. The wellbeing effect was sudden and became a must have product for many of us to have better sleeping experiences.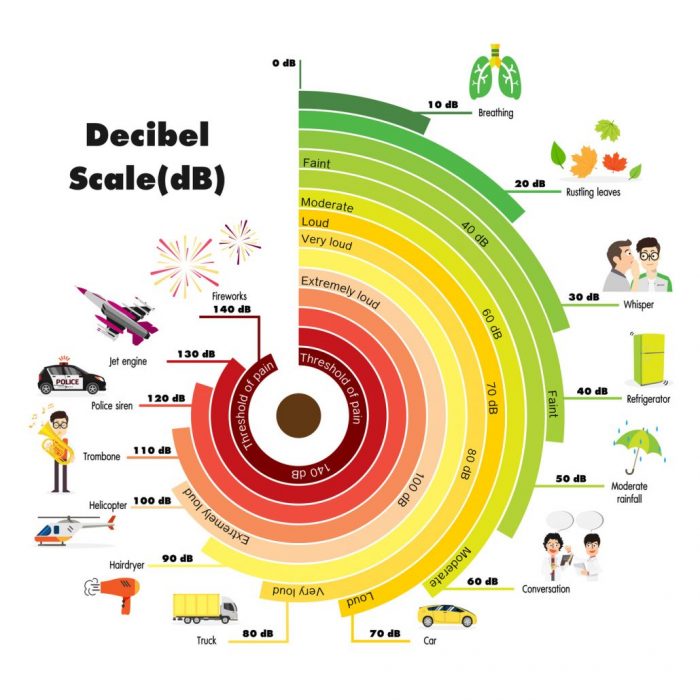 JoMo Distribution has been providing this historical product to drugstores and groceries stores for years. Following this harden experience, the company focused on developing its earplug portfolio and came out with silicone earplugs and foam earplugs.
Each product meets a purpose to help cope with daily noises
The idea is to be able to protect yourself in different noise environment in which decibel volumes vary. The product portfolio allows users to have an earplug that responds to as many decibel (dB) surroundings as possible.
3 kind of earplugs on the market
Silicone earplugs, the particularity of this earplug is that you barely notice it.
Thanks to its elasticity formula the earplug is very discrete. A perfect product to use when swimming, under the shower or your workplace to concentrate

Foam earplugs, certified EN 352-2 : 2002 and CE 0333, can protect its users in a 37db  average environment.
Perfect earmuffs product to have when travelling or doing renovation work.
Wax earplugs, certified EN 352-2 : 2002 and CE 0333, can protect its users in a 27db average environment.
A perfect earplug to help optimize your sleeping comfort   

Why did people start using earplugs?
Online events for the Private Label industry in Europe